Most holiday let purchases comprise of a single residential property. However, there is also a different type of holiday let property – the multi-unit and mixed use holiday let.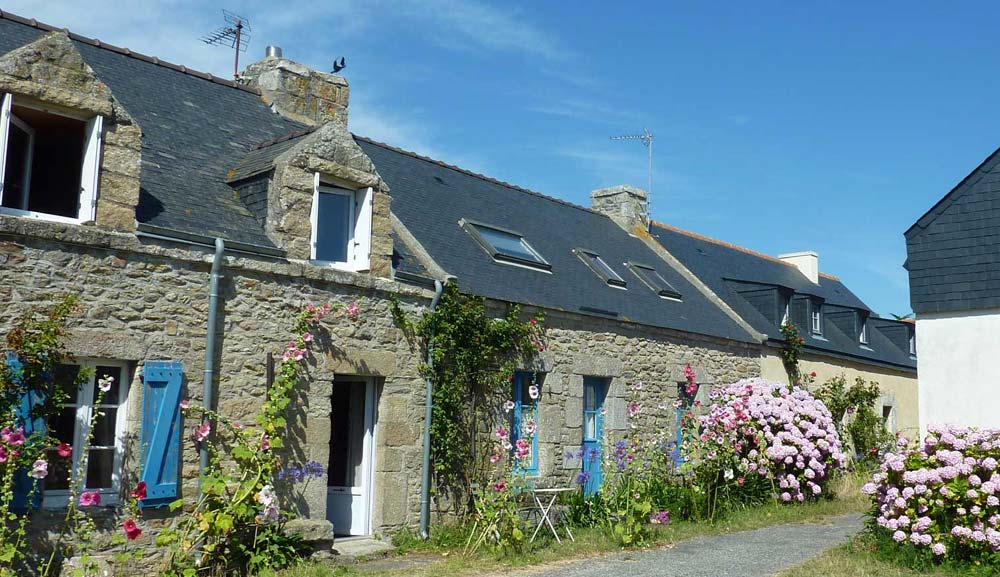 Picture a large farmhouse, with several converted barns around it and you have a multi-unit holiday let.

If the owner lives in the house…………..then it's mixed use.

Simple as that really.
Mixed use holiday lets
In our experience the mixed use holiday lets are often purchased by people looking for a lifestyle change and a means of supplementing their pension in later life.
The owners tend to be either self-employed running a non-location based business, so that the relocation causes no real issue with continuing income, or are employed in senior field based roles.
They are generally very hands on people doing all of their meet/greet, laundry changes and promotion themselves, realising that this is key to the success of their business. Once again we have a healthy balance between emotion and investment.
Multi-unit holiday lets
Now onto the multi-unit holiday lets, where the owner is non-resident.
These owners tend not to own other investment properties and are looking for something with a better return than the stock market with less risk. Quite often they are drawn from the professions or senior management roles.
On the surface, when we are contacted about finance for such purchases, it's all about the money, until you dig a little deeper!
Although the purchases of multi-unit holiday lets appeared to be purely financially driven – buy it, hand it to an Agent and forget it at first sight- on further investigation we found that 50% of owners intend to retire to the property at some stage. So again a mix of emotion and investment, not driven purely by the financial return.
So it appears that in the world of holiday let property, nothing is as clear cut as it first seems………….
Author: Mark Lanario