Many holiday home owners in the UK, have a home insurance policy that that will simply not pay out, if and when a claim arises.
Of course, for the large majority of people, their problem will remain hidden, because if they don't make a claim, they will never know!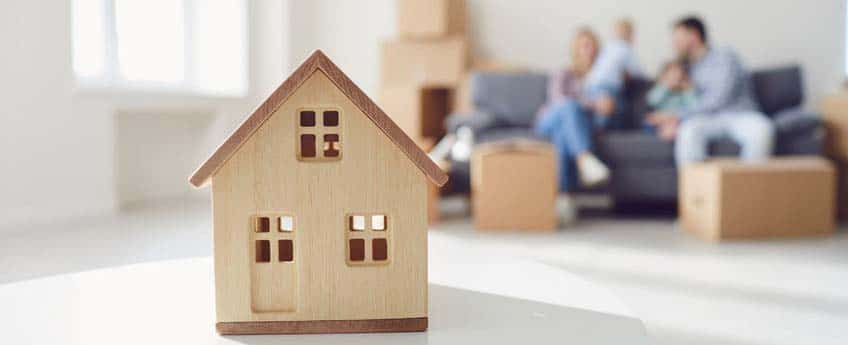 For those unlucky enough to have their claims rejected, due to a negligent non disclosure of information, or inadvertent breach of a material condition, it can have devastating consequences.
One reason behind this is that people are not taking insurance advice and instead seeking cover based on price.
As a holiday property is classed as a business, the holiday let policy required must, in addition to buildings and contents cover, include Employers Liability and Public Liability elements. The policy will include far more conditions and potentially onerous conditions, which must be complied with, in order to ensure that the cover is valid.
Here's a few initial points to consider;
What are the conditions written into the policy, should your Holiday Let property be unoccupied for a period of time? In the case of the policies that we looked at, the periods varied considerably, and the terms quite onerous
Have you thought about whether the policy covers both Theft & Malicious Damage by guests? Some we looked at did cover this situation; others did not, or were a little vague
Do you know, or have you thought about, whether your policy covers the costs of alternative accommodation, for your guests, should the property be damaged before or during their stay?
What are the conditions in the contract, relating to damage caused to your property, by third party cleaning contractors?
How is the policy worded, in terms of public liability, for injury to person or damage to adjoining property; caused by your guests?
It is so important to get this insurance right. Your holiday let property is a business and needs the appropriate cover for full protection.
get a quote