Finance to buy, convert & refurbish HOLIDAY LETS
If you are looking to develop a property into a holiday let then we have finance solutions available for you.
Many people will buy a holiday home just to use for their own use with the occasional let. Others will look to maximise their earnings with a holiday let by letting it out almost constantly.
If you are a developer wanting to refurbish, renovate or rebuild a property with a view to setting up a holiday lettings business then give us a call. This type of finance is typically needed where the property in uninhabitable or where the true value cannot be determined due to condition.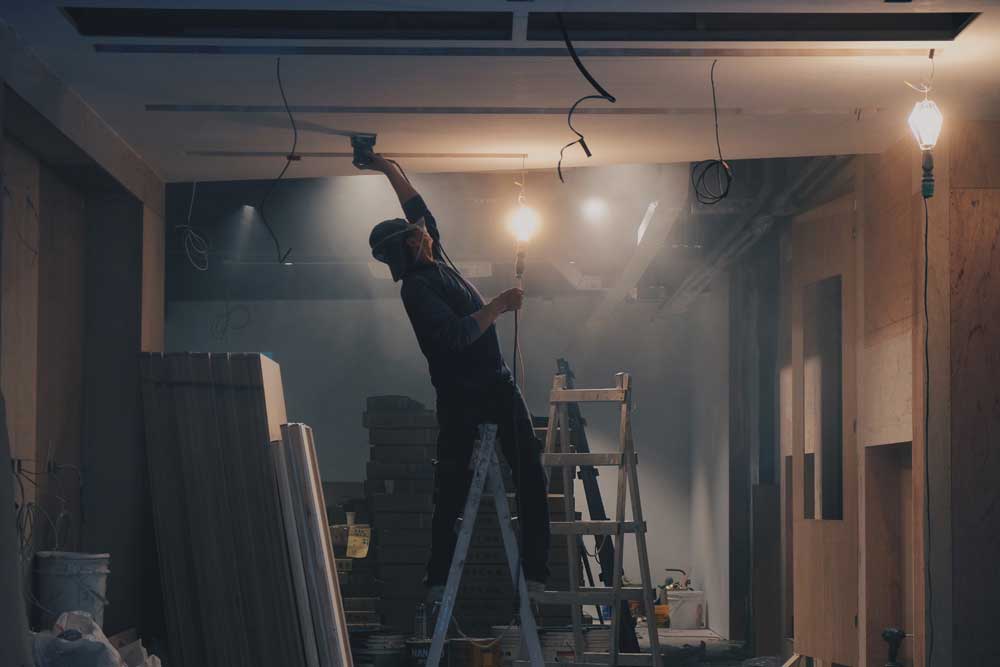 Initial finance to purchase the property
This will generally be a commercial loan where the lender can see the potential of the property and the final value after improvements.
We can offer finance packages for this type of development which also includes the more unusual properties such as farms, lighthouses and castles. Interest only options and deferred interest payments are available.
Remortgage after the works are complete
Commercial finance is still slightly dearer that holiday let mortgage finance. So, after you have developed your holiday let why not let us refinance it onto cheaper terms?
This will obviously depend on the type of property, location and usage but many investors are using this 2 stage approach to holiday let developments.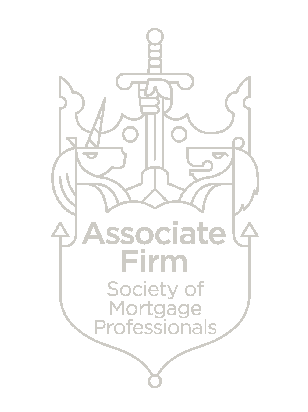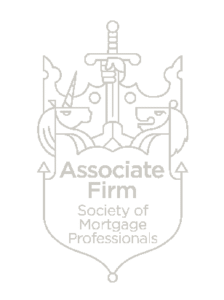 Holiday let experts since 2006

Independent Mortgage Specialist

Professional and knowledgeable staff

Exclusive mortgage schemes

Access to all the best rates and deals

Practical & straightforward advice
By letting your holiday home out to holidaymakers, you can generate a valuable extra income, while your property investment will benefit from capital gains and income tax relief options that are unavailable to buy to let investors