Buying a holiday home for investment
As a specialist broker, arranging Holiday Let Mortgages since 2006, we have many years of experience helping clients to purchase a holiday let property.
Holiday letting and short term lets are a rapidly growing sector of the property investment market, fuelled by several factors, not least serviced accommodation and Airbnb being big news in the press. Buying a holiday home provides the opportunity to get a great return on investment, together with the chance to enjoy a holiday at the property. Short term holiday lets tend to be more financially rewarding when compared to long term buy to let rentals. The weekly rates for holiday lets are significantly higher, which increases revenue.
From our experience, people purchasing holiday let property tend to sit in two distinctly separate camps:
There are those that see "return" as plenty of own use, with a subsidy from some holiday letting. In our experience they tend to take a long term view and are quite often considering "return" as use of the property in retirement, as well as the here and now.
In the other camp there are people that are only interested in the numbers and, for them, own use is not at all important when compared against a great financial reward in terms of income and growth.
Choosing a property
The tax man treats a holiday let property as a business, which means there's quite a few deductions and allowances available.
If it is a business then the property needs to pay for itself, generating more income than the overall running expenses. One of the most important aspects to holiday let success is buying the right property in the right location. So it will pay to do some research prior to committing to a particular property.
Here are just a few points to consider:
Is the location already a popular destination?
Amenities – Is there parking nearby? Can you walks to the shops or local attractions?
Does it have adequate outside space?
Understand how your target clients may use the property and ensure you meet these needs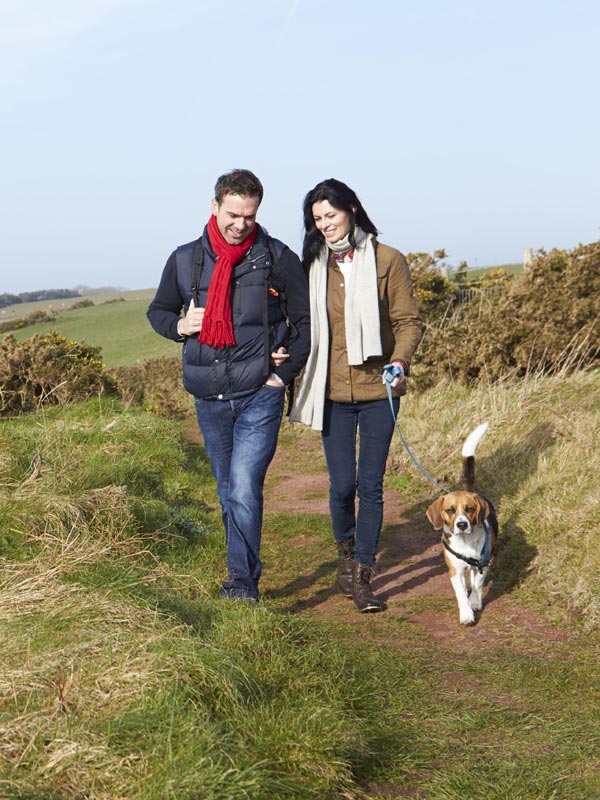 Below are some bullet points to assist you with basic holiday let mortgage criteria:
Loan to value (LTV), up to 75% of the property's value, max loan £1.5m *
UK mainland properties generally, however some Scottish Islands and Isle of Wight acceptable plus Scottish Islands of Harris, Mull, Skye, Arran, and Lewis. Traditional construction only, however call us to discuss the meaning of this term.
mortgages for non-owner occupiers available to 75% LTV
no minimum personal income required in some cases
mortgages in retirement available, up to age 88 at application, 95 at expiry
first time buyers acceptable
Purchase via Limited Company acceptable
properties on quality holiday parks, up to 60% LTV, minimum value 250K. Standard construction only, no log cabins. Please contact us to check acceptability
* Deposit source can be cash or borrowed from equity in another property you already own, please click here to find out more about deposit issues and solutions. No "cash in" available where another property that has no or a small mortgage is owned and is available as security