What are mixed use or multi-unit holiday lets?
The mixed use part is where the owner lives in part of the property and rents out the other parts commercially as holiday lets.
Multi-unit holiday lets simply means that there are other buildings or dwellings that are commercially used for holiday lets on the same property title.
Mixed use holiday lets are infinitely variable in terms of applicants, property and loan servicing structure.
They can include property situations consisting of a main home for the owners' use and an annex, attached or not, that can be used as a holiday let, but is not currently being used as such. Or the reverse!
At the other end of the scale, the property might consist of a flat where the owners can live and five converted outbuildings which are an existing holiday let business, with a strong set of accounts compiled by a qualified Accountant.
Products that can cater for mixed use holiday let situations are not to be found on computerised sourcing systems due to the flexible underwriting and loan structure required. "Tick box" underwriting that is used for most buy to let lending just doesn't fit mixed use holiday let lending needs.
Each application is considered on its merits and the way this type of lending is underwritten depends on the whole picture, but because the property will be the applicant's home the lender would want to be pretty sure that they are going to be able to hang on to it!
Because mixed use holiday let mortgage situations are so varied, we are unable to include hard and fast criteria.
THE GOOD NEWS IS THAT WE HAVE LOTS OF EXPERIENCE WITH THESE TYPES OF CASES
We have established relationships with holiday let lenders who are happy to consider applications for mixed use, multi-units or both!
Finance for purchase and remortgage available.
contact us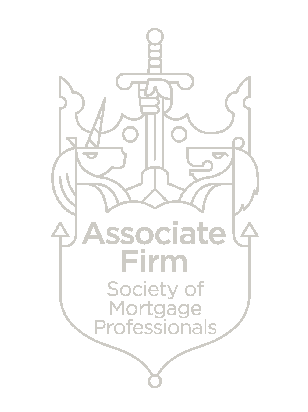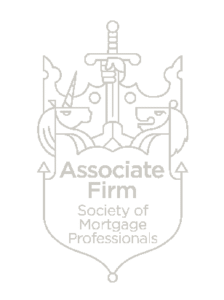 Holiday let experts since 2006

Independent Mortgage Specialist

Professional and knowledgeable staff

Exclusive mortgage schemes

Access to all the best rates and deals

Practical & straightforward advice
By letting your holiday home out to holidaymakers, you can generate a valuable extra income, while your property investment will benefit from capital gains and income tax relief options that are unavailable to buy to let investors