Holiday let remortgages are readily available and there are a number of lenders offering remortgage products.
Remortgaging is when you take out a new mortgage on a property you already own – either to replace your existing mortgage, or to raise money.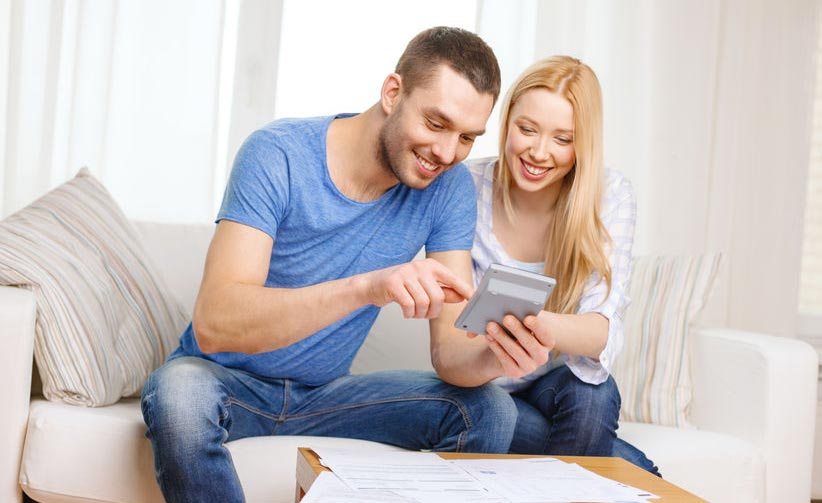 Remortgage with an existing mortgage
If you currently have a holiday let mortgage you will know that the loan amount is determined by the rental income as a holiday let.
When remortgaging this calculation still applies along with the normal mortgage criteria. In fact the only element not present is the property 'chain' and the need for contracts etc.
Put simply a remortgage involves applying for a new mortgage that is used to repay the existing mortgage. It is usual for this new mortgage to be for the same amount or sometimes more than the mortgage it replaces.
Many borrowers will use this opportunity to take out a new fixed/tracker rate which often lowers their monthly payments. It is also commonly used to raise extra capital, by applying for a mortgage higher than the one it replaces.
Switch to a lower interest rate
Choose a fixed rate
Borrow more money
Change mortgage term
Consolidate debts
Buy out a previous partner
Remortgage without a current mortgage
If you don't currently have a mortgage against your holiday let then the property is unencumbered.
If you wish to borrow some money against this property it is still classed as a remortgage and the normal mortgage criteria will apply.
Typically the capital you raise could be used to purchase further properties or for improvements/repairs.
Remortgage and stay with your lender
We prefer to call this a Product Transfer but others will refer to it as a remortgage.
A Product Transfer occurs when your initial interest rate product (fixed/tracker etc) ends and your lender then offers some alternatives to keep you as a customer.
Sometimes this is the best option but it could be that a better deal can be found elsewhere by remortgaging away to a new lender.
We are happy to assist either with the Product Transfer or with the remortgage analysis.
view remortgage services
Author: Mark Lanario