Refinancing a holiday let
As a specialist Broker in arranging mortgages for holiday homes and holiday lets, a lot of our work involves making sure existing owners achieve the best financing result available.
Re-financing or remortgaging a holiday let property or holiday home will normally apply to two distinct types of owner; those that have a current mortgage and those that don't.
MORTGAGE FREE
If you do not currently have a loan secured on your (unencumbered) holiday let, you may be looking to raise money for improvements, repairs, or even expand your portfolio of holiday let properties.
So we will arrange a new remortgage to raise the funds required.
EXISTING MORTGAGE
If you have a mortgage secured on your property, at some point your initial interest rate will stop. Paying a higher interest rate can easily be avoided in most cases, by switching to a new lender that offers a holiday let mortgage product.
These remortgage products are often "fee free", meaning that the lender will pick up the bill for basic legal and valuation fees.
Arranging a holiday let remortgage is usually a fairly simple process that should only take a few weeks to organise and naturally we will help with all of the mortgage paperwork.
Mortgages are generally available up to 75% loan to value (LTV). Our experienced mortgage advisers are fully up to date with all of the holiday let mortgage options and lenders, enabling you to get the best mortgage deal possible.
contact us
It is possible to change your mortgage via a remortgage before your current interest rate product is due to finish.
However care is needed to ensure it is economical to do this when early repayment charges could be levied by the existing lender. ERCs are payable as you are withdrawing from the arrangement earlier than agreed.
If you are considering doing this please contact us so we can discuss the costs with you.
When you approach the end of your current mortgage product (fixed rate etc) your lender will be in touch with some product transfer options.
Traditionally this would have been the time to consider a remortgage but now lenders are much better at looking to retain customers with alternative interest rate products for you to select.
Unlike a full remortgage this process does not change the amount of your mortgage or the repayment term.
Product transfers are very simple to agree to but you should be certain that it is the best deal overall that you can achieve. So a comparison should be made against a remortgage to see which provides the best outcome.
Our advisors will be very happy to undertake this comparison for you once you have received a product transfer offer from your lender.
This could be needed for a variety of reasons such as; separation/divorce, death or just a change in circumstances. Remortgages are also used when removing or adding borrowers to a property and this is known as a Transfer of Equity.
There are two parts to a transfer of equity (TOE):
Changing the mortgage
Changing the property owners
You will need a Solicitor to undertake the legal part of the changes and they may separately advise you on the terms and costs of a Transfer of Equity.
The mortgage side is quite straightforward as it is a remortgage (so no chain or new property) but all borrowers will be assessed by the lender so that the mortgage remains affordable.
You may need at this point to raise some money if buying out an existing partner and the remortgage would therefore be for a larger loan amount.
Stamp Duty could be due if you are the owner of the property after the transfer of equity. Your solicitor will tell you if tax is payable and how much.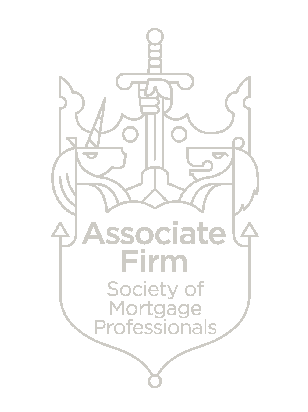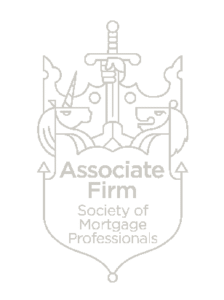 Holiday let experts since 2006

Independent Mortgage Specialist

Professional and knowledgeable staff

Exclusive mortgage schemes

Access to all the best rates and deals

Practical & straightforward advice
By letting your holiday home out to holidaymakers, you can generate a valuable extra income, while your property investment will benefit from capital gains and income tax relief options that are unavailable to buy to let investors