Your holiday let will need the right type of insurance cover so that your property and guests are adequately covered.
request a quote
If you own a holiday home or holiday let it is vital that the property insurance in place matches the property usage.
To ensure that you are covered if the unexpected happens choose a specialist home insurance policy.
Holiday let insurance is designed to cover your holiday let and ensures your property is protected against unoccupied periods and while guests are staying,
request a quote
Standard home insurance policies are not suitable for protecting a holiday home or holiday let. By choosing a specialised policy you will gain the right kind of cover for how the property is being used.
request a quote
Many policies can be tailored to suit your own circumstances. As standard they will offer cover for buildings and contents. Plus:
Public liability insurance
Protection against legal issues that may arise during a let.
Loss of income
If the property is unlettable due to an insurable event.
Accidental damage
Because you have different people staying in your property the risk of an accident happening is quite high.


Intasure are holiday home insurance specialists and have many years of experience in the insurance industry
Some of the benefits with Intasure holiday home insurance are:
Cover whether occupied or unoccupied
Public liability cover of up to £5 million included as standard
Loss of rent included following a claim
Emergency travel after a claim
Option to pay premiums monthly
Why choose a policy from Intasure?


request a quote
Support on-hand in emergencies
Out of hours emergencies can cause a great deal of stress. With insurance cover from Intasure you have access to support and advice 24 hours a day. Emergency claims can be processed, and suggested contractors contacted to arrange help whenever you need it.
Flexible if your circumstances change
Many holiday homes are rented out for short periods of time. However, if you decide to change the use for longer holiday lets or even choose to move into the property yourself for a while, changing your policy with Intasure is typically straightforward. For example, if you decide to switch your holiday rental to a six-month lease during the low season months to avoid standing empty, it is simple to make the switch (administration fees and an additional premium may apply).
Whether you own one holiday home or several, managing a property portfolio can be challenging. With comprehensive insurance from Intasure, you have extra peace of mind you are covered should anything happen to your holiday let with the back up of a major provider of specialist holiday let insurance.
Intasure provides holiday let insurance policies which are designed around the needs of UK property owners and combine locally tailored cover, with the reassurance of documents in English, and UK based customer service and support.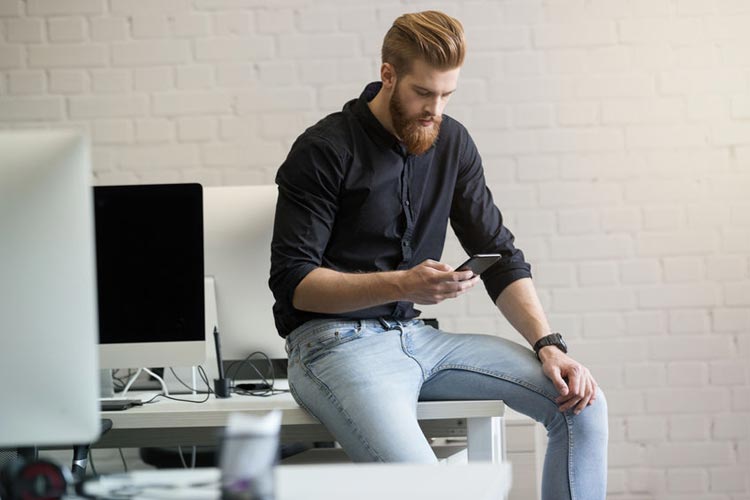 Quote Request
Please use the contact form to send us a few details and an insurance advisor will be in touch very soon.
All holiday home insurance cover and advice is provided by Intasure. Intasure ® is a trading name of Arthur J. Gallagher Insurance Brokers Limited, which is authorised and regulated by the Financial Conduct Authority. Registered Office: Spectrum Building, 7th Floor, 55 Blythswood Street, Glasgow, G2 7AT. Registered in Scotland. Company Number: SC108909.