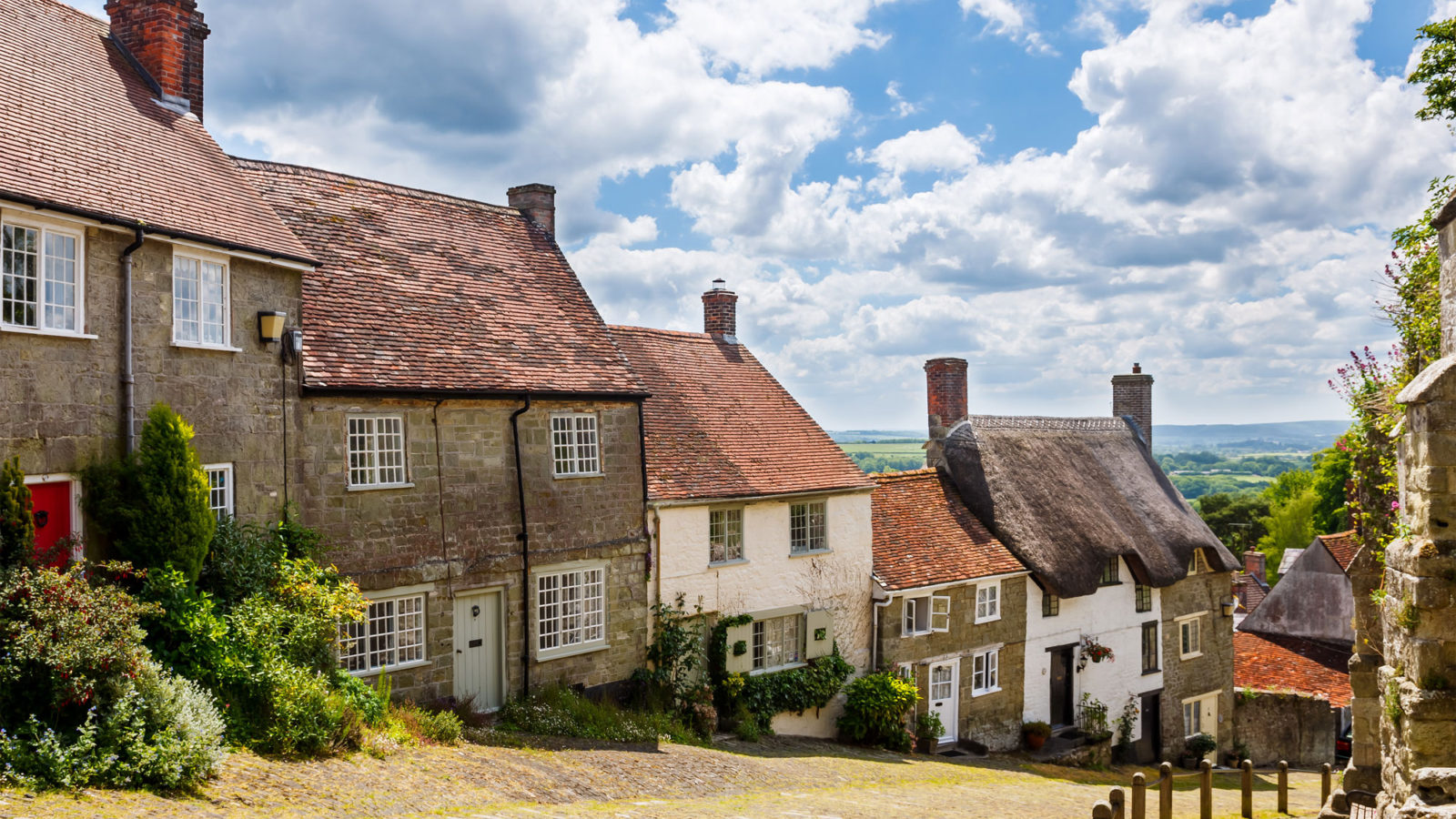 The UK's leading broker for holiday let mortgages
Whether you need finance to purchase, remortgage, renovate or develop a holiday let property, we can help you with a range of innovative mortgage solutions. Expert and specialist advice since 2006.
Why Choose Us?
Holiday let experts since 2006
Professional and knowledgeable staff
Exclusive holiday let mortgage schemes
Access to all the best rates and deals
Independent Mortgage Specialist
Practical & straightforward advice
Your holiday let mortgage broker since 2006
TAX INFO
Understanding the tax liabilities (and breaks) that are typically associated with a holiday let property can help you calculate the profitability of your investment.
SPECIALIST SINCE 2006
We have specialised in offering expert and comprehensive finance advice for UK holiday letting properties since 2006, sourcing mortgages from all those available.
CASE STUDIES
At Holiday Let Mortgages we like to try and help our customers understand exactly what we do by using real case studies to bring our work to life.
Knowledge
We have been arranging Holiday let Mortgages since 2006 and we have a 'can do' attitude to even the most complicated holiday let scenario. Trusted by clients and lenders alike we have extensive knowledge about how holiday lets work and how to finance them.
PURCHASE ~ REMORTGAGE ~ BRIDGING ~ CAPITAL RAISING ~ DEVELOPMENT
---
Please call us on 020 8301 7931 for a free initial discussion.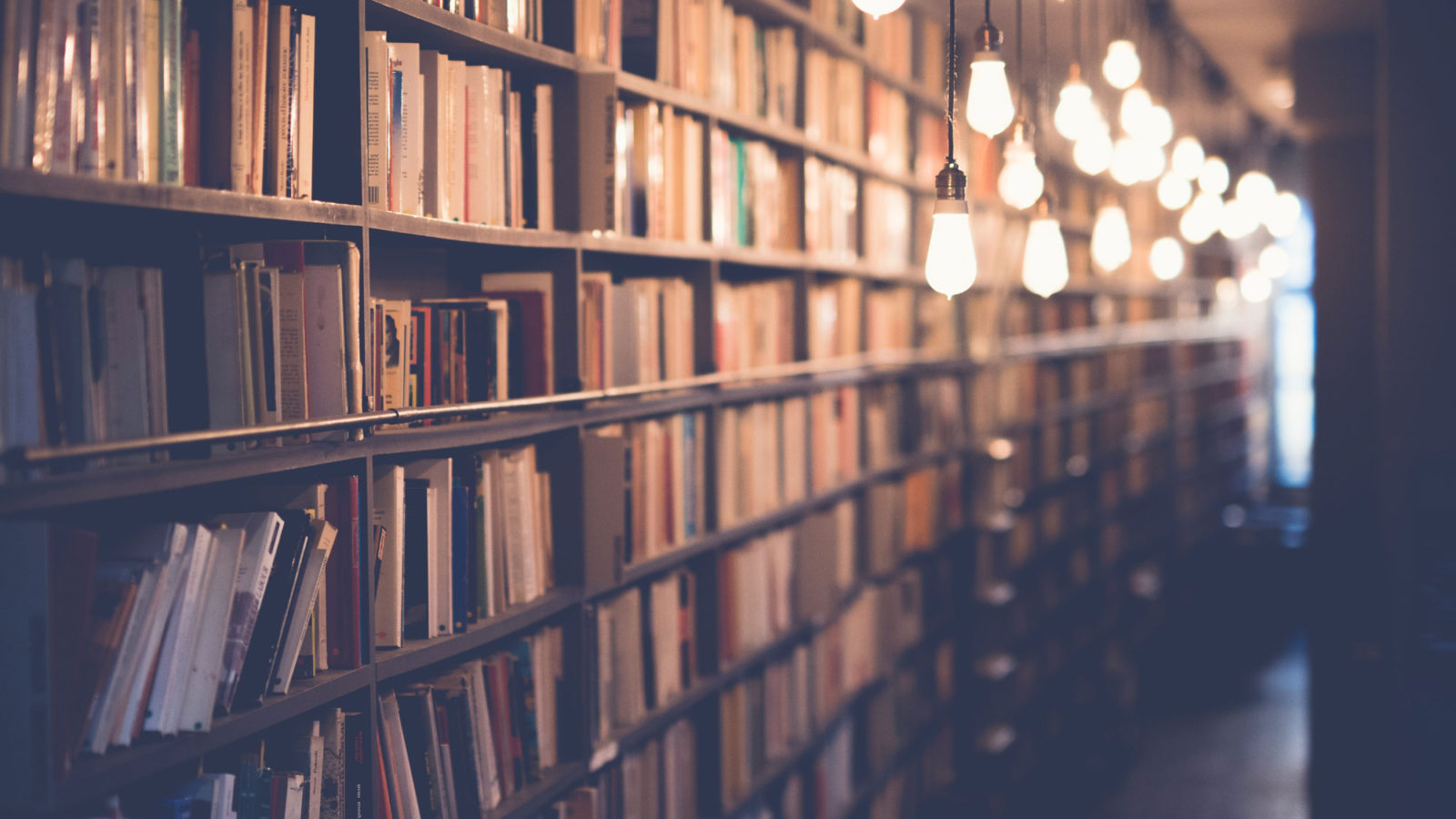 Holiday let blog
Our latest articles and case studies.
Testimonials
"Such a lot of useful knowledge and support for our first purchase. I shall always be grateful to you all, thank you."
– William T, Berkshire
"Mark, please accept our thanks and best wishes for such a smooth purchase. Our holiday letting business has now started!! Thanks again to you and your team."
– Martha and Sam, London
"Wow, you guys really do know your stuff. I can't thank you enough. The renovations are now complete we already have some bookings confirmed."
– Tilda, Sussex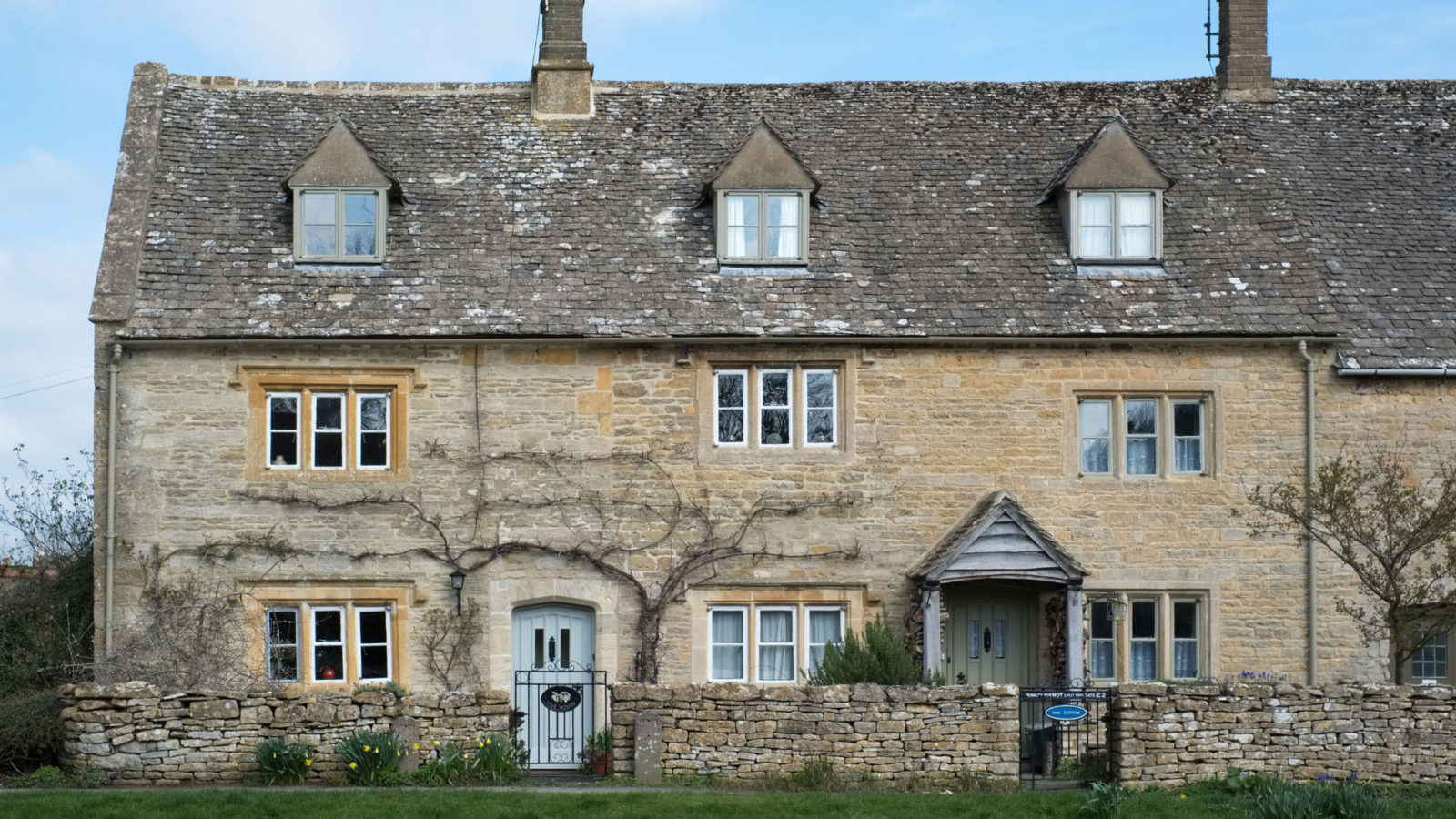 Ready to chat?
Contact us today!
Our brokers are extremely experienced and are happy to discuss any type of holiday letting enquiry. The holiday let experts since 2006, call us on 020 8301 7931
Call us on 020 8301 7931