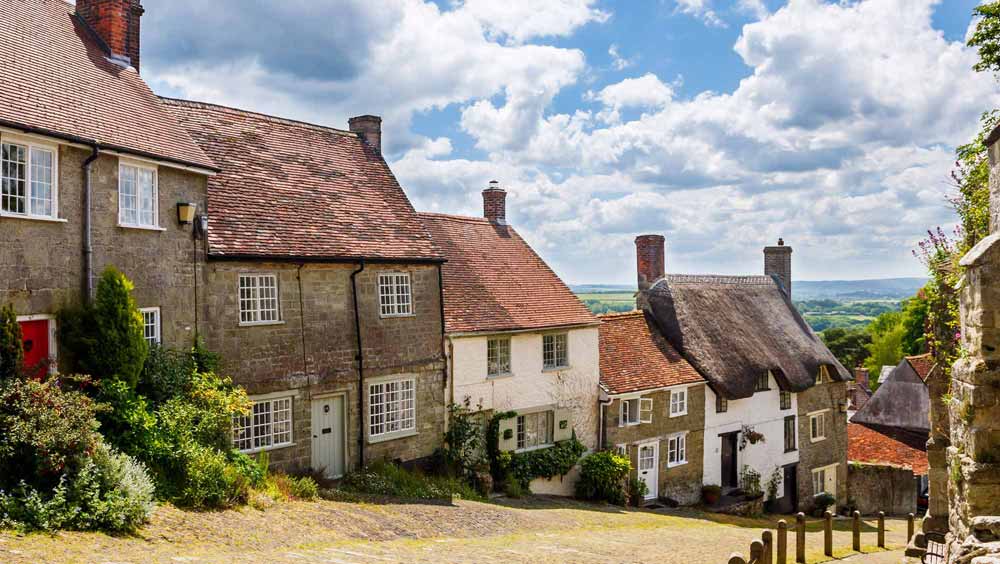 The holiday let mortgage experts
Whether you need finance to purchase, remortgage, renovate or develop a holiday let property, we can help you with a range of innovative mortgage solutions.
We have been helping clients with their second homes and holiday lets since 2006 and our brokers have the widest possible experience in this sector. A holiday let mortgage will allow you to purchase a property that will be let out to paying holidaymakers, whilst also allowing you to personally use it as a holiday home each year.
Every one of our clients has a unique need and our brokers love a challenge. So, even if your situation is not 'the norm', we can usually help.
Expert, independent and specialist advice since 2006.
Why Choose Us?
Holiday let experts since 2006
Independent Mortgage Specialist
Professional and knowledgeable staff
Exclusive mortgage schemes
Access to all the best rates and deals
Practical & straightforward advice
By letting your holiday home out to holidaymakers, you can generate a valuable extra income, while your property investment will benefit from capital gains and income tax relief options that are unavailable to buy to let investors.
Your holiday let mortgage broker since 2006
TAX INFO
Understanding the tax liabilities (& breaks) that are typically associated with a holiday let can help you calculate the profitability of your investment.
SPECIALIST SINCE 2006
We have specialised in offering expert and comprehensive finance advice for UK holiday letting properties since 2006, sourcing mortgages from all those available.
HOLIDAY LET GUIDE
Our updated guide to holiday letting including holiday let mortgages, what you can & can't do, furnished holiday let tax, retirement and much more…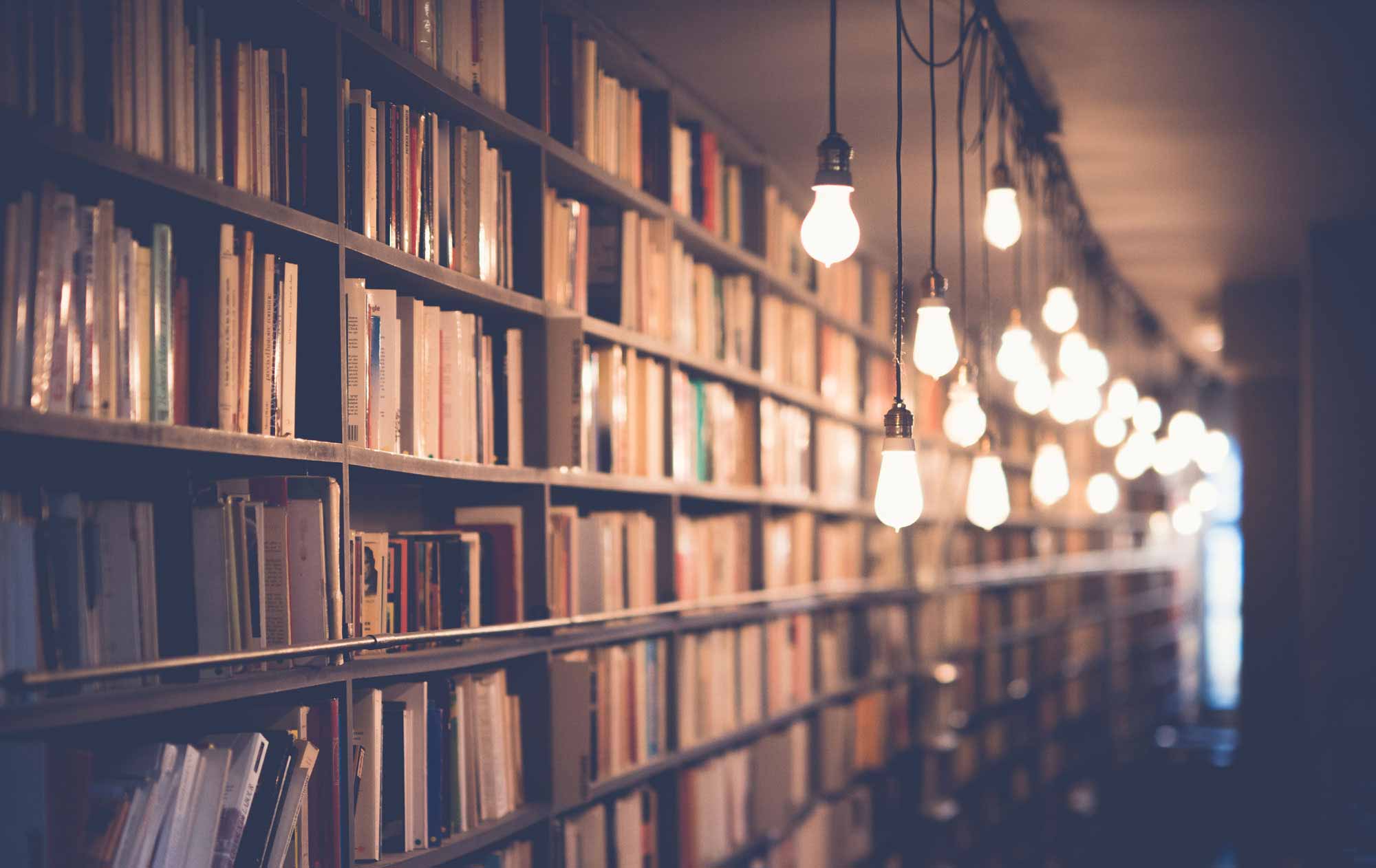 Knowledge
We have been arranging holiday let mortgages since 2006 and we have a 'can do' attitude to even the most complicated holiday let scenario.
Trusted by clients and lenders alike we have extensive knowledge about how holiday lets work and how to finance them.
Please call us on 020 8301 7931 for a free initial discussion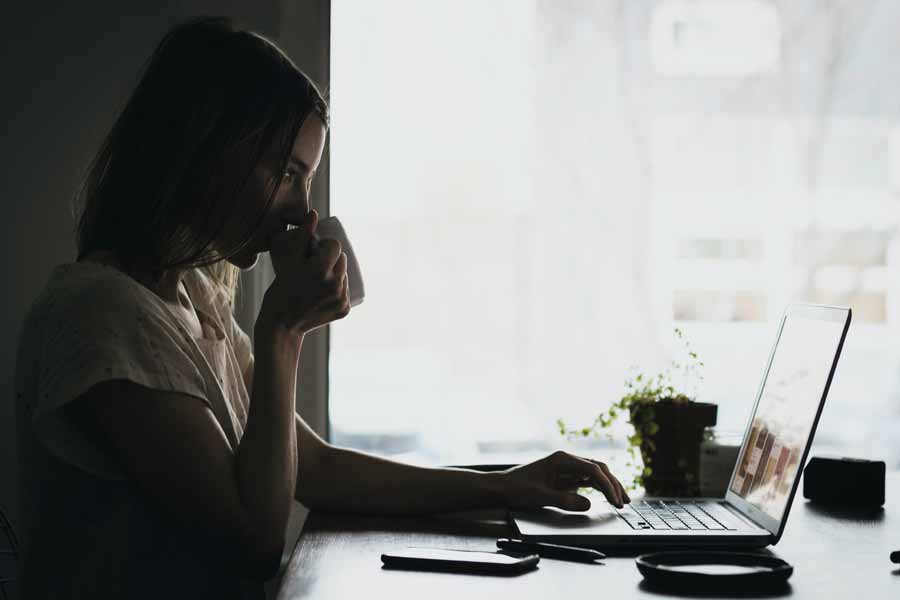 GET IN TOUCH today!
Our brokers are extremely experienced and are happy to discuss any type of holiday letting finance enquiry.
The holiday let experts since 2006.
Call us on
020 8301 7931