We have helped many clients to achieve their dream of owning a property on a quality holiday park.
Over the last couple of decades, holiday parks have evolved considerably in terms of what they offer their customers.
As an example, take a look at something like the The Cotswold Water Park. It's beautifully kept and set in around 40 square miles of the countryside of Gloucestershire, Wiltshire and Oxfordshire. There are lakes (lots of lakes) wildlife, leisure activities and everything that would attract tourists to visit.
The Cotswold Water Park is just one of many quality UK holiday parks that offer resort style self-catering accommodation. Some locations are very family friendly, whilst others are more adult focused in terms of accommodation and facilities.
In terms of property investment, such places can make a great place to own a holiday let, or holiday home, if you do your homework.
Until recently, financing properties on holiday parks was very difficult, sometimes impossible.
The reason was that the number of lenders specialising in holiday let mortgages was small, and the demand for loans on holiday parks was high.
As a result, the lenders very quickly reached what they call their "exposure limit", on the various holiday parks, and at this point would not take further lending onto their books.
Today, finance is still not what could be described as mainstream holiday let, but there are far more players in this market. The borrowing is usually classed as "non-standard" borrowing.
Interest rates charged are slightly higher, reflecting the fact that properties on holiday parks are restricted to holiday or holiday let use, which limits their onward saleability. However, the purchase price of such property, reflects the use to which it must be put, so the yields can be substantial.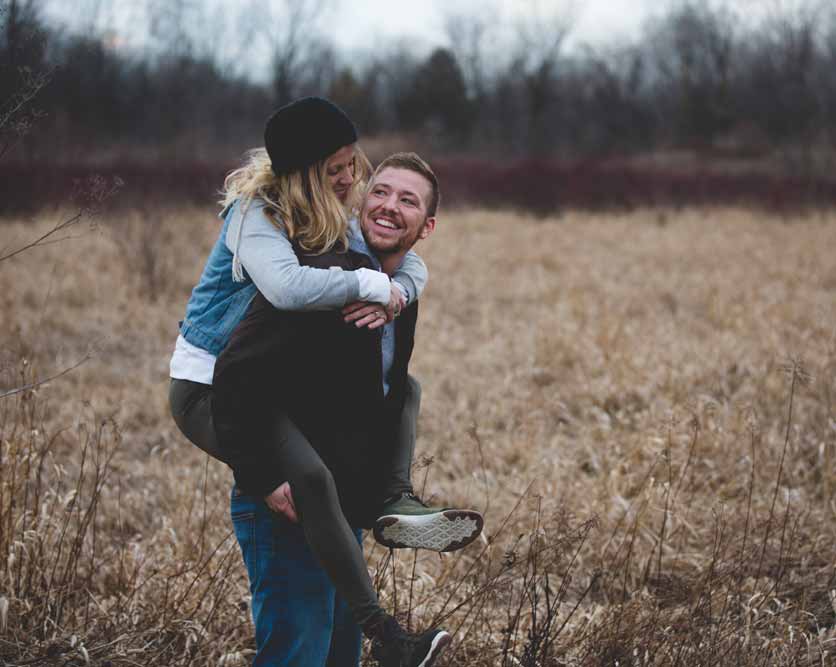 We have put together some basic mortgage lending criteria for you in terms of property tenure, construction and type of holiday park:
Property tenure must be freehold or long leasehold, no licensed sites
Minimum unexpired lease, 99 years
Minimum value/purchase price £250K
Minimum loan £150K
Properties restricted to holiday let use only acceptable, subject to wording
Properties of traditional construction up to 75% LTV, if park is acceptable
Properties of non-traditional construction may also be acceptable, max LTV 65%.
If you are thinking of purchasing a property on a holiday park, please call us with details of the park first, so that we can check whether it will be accepted.
Each lender will have a different attitude to risk and the property saleability, which may well affect other areas of lending criteria.
Our top tips on all you need to know about owning and managing a UK holiday let.
Whether you want to buy a pure investment property or a holiday home for your family, think of this as your ultimate guide.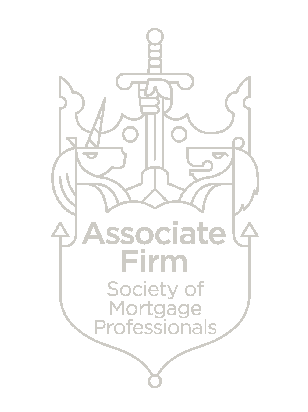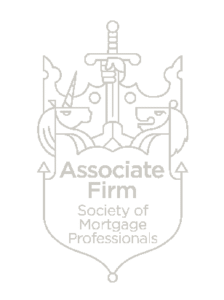 Holiday let experts since 2006

Independent Mortgage Specialist

Professional and knowledgeable staff

Exclusive mortgage schemes

Access to all the best rates and deals

Practical & straightforward advice
By letting your holiday home out to holidaymakers, you can generate a valuable extra income, while your property investment will benefit from capital gains and income tax relief options that are unavailable to buy to let investors