Expat Holiday Let Mortgages
A popular investment strategy for British expats is to buy a holiday home property in the UK. Commonly this is commercial or residential buy to let but more expats are now seeing that a holiday let property can be a lucrative investment opportunity.
Holiday let mortgages themselves are quite hard to find, so combine this with an expat borrower, means that a specialist mortgage broker is almost certainly be going to be required.
Expat holiday let mortgages are only available from a small number of specialist UK lenders.
Holiday Let Mortgages is a specialist and has relationships built on trust with the few lenders that operate in the ex-pat market so we can do in hours what it may take others weeks. There are certain elements of preset mortgage lending criteria for ex-pat holiday let mortgages. However, each case is considered on its merits by a lending manager, rather than a computer.
The following are examples of typical lender requirements.
Individual lenders may have further requirements.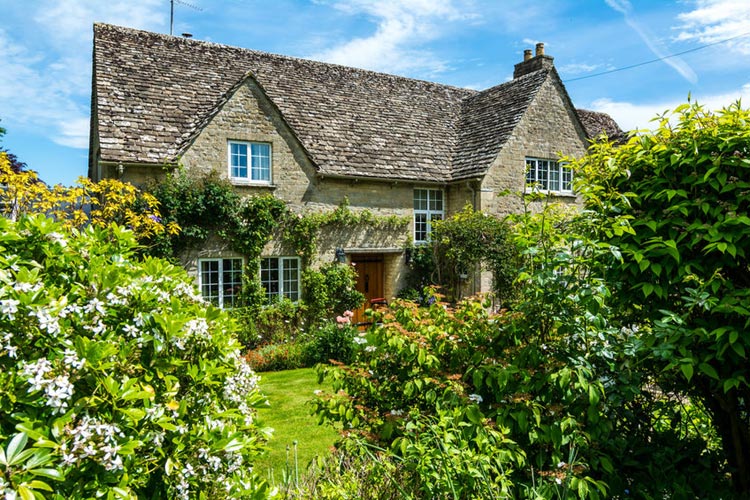 As a rough guide, applicants should:
reside in a country not subject to sanctions of any kind

be employed by a company capable of being found on a search

for the self-employed. The business should be searchable and have three years' accounts available compiled by a recognised and qualified Accountant

be in receipt of UK private pension income

own a UK property (desirable, but not essential)

must have a UK Bank Account
property
must be fit for purpose at outset
traditional construction
deposit
up to 75 % LTV for the employed and for self-employed
no deposit option for those with other suitable property security available
loan purpose
purchases and re-mortgages available