We want our clients to be happy with the service we provide. Not just whether we get the best deal initially but that our staff are also polite, friendly and knowledgeable.
The level of client recommendations we receive would indicate that the majority are happy and they feel confident enough to recommend us to their friends and colleagues. This is fantastic and we thank all of our clients for supporting us in this way.
However, our service does not stop once we have arranged your holiday let mortgage
We will contact you close to the time when your mortgage product is due to end for a review of your circumstances.
There maybe other options available to you then to reduce the cost of your holiday let mortgage. You may want to make some changes to your mortgage as well.
Lenders are always changing their holiday let lending criteria and products. The holiday let mortgage market is growing very fast at the present time with new lenders joining on a regular basis. But no one lender will stay the best forever and our remortgage review service can help you switch your finances onto better terms when the time is right.
Whether you have a portfolio of properties or just the one we will be happy to help. Your review will be undertaken by an experienced mortgage advisor who knows about the holiday letting mortgage market. They will review your circumstances and your properties. You may want a different type of finance package than initially selected and we will be happy to create a finance package to suit you.
But of course, if we can help in the meantime then we will. Please contact us to discuss any aspect of holiday let and holiday home finance.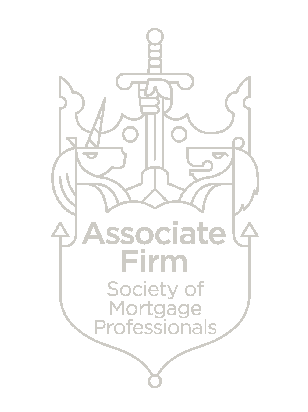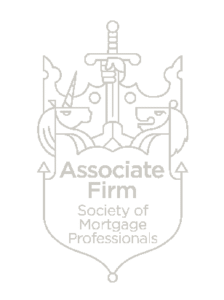 Holiday let experts since 2006

Independent Mortgage Specialist

Professional and knowledgeable staff

Exclusive mortgage schemes

Access to all the best rates and deals

Practical & straightforward advice
By letting your holiday home out to holidaymakers, you can generate a valuable extra income, while your property investment will benefit from capital gains and income tax relief options that are unavailable to buy to let investors