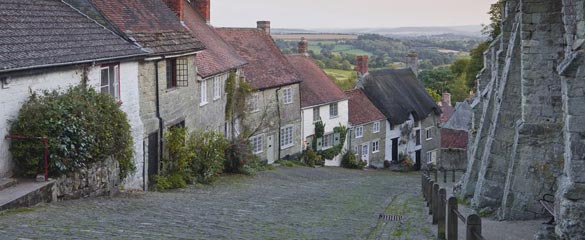 If you would like to download a FREE copy of our holiday let mortgage e-guide then please click on the link below.
The brochure is in Adobe pdf format and you will be able to download it to your pc immediately.
The copyright in the contents of all the pages in our website and our e-guide are owned by or licensed to us. You must not copy or reproduce any page or document for commercial or business reasons unless you have first received our written permission to do so. By downloading or viewing the guide you are agreeing to this statement.