A holiday let business could typically comprise of a holiday park or maybe a multi-unit setup. In terms of lending we move away from the standard holiday let lenders over to specialist commercial finance houses.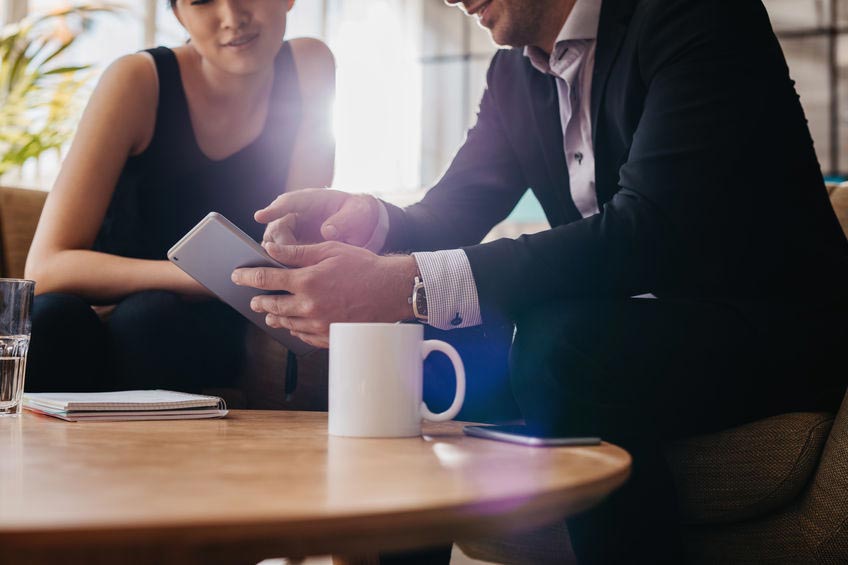 Mortgages to buy a holiday letting business
Mortgages to purchase or refinance a holiday let business can be sourced on competitive terms.
This type of lending is arranged and underwritten differently from the standard holiday let mortgages offered by banks and building societies, who use criteria and products available to landlords operating buy to lets.
Mortgages to purchase or re-mortgage a holiday business or holiday complex (as they are widely known in the leisure industry) are available on commercial terms reflecting their business strength and status.
What do lenders class as a Holiday let Business?
HMRC has a term for all holiday lets: Furnished Holiday Lettings (FHL) and it classes the income from them as business income. This situation conveys tax advantages, if certain conditions are met.
However, tax treatment and the views of lenders are not the same thing.
Commercial lenders do not regard a situation where an applicant intends to purchase a single holiday let, hand it over to an agent and take no further part in operating it as a business. That is for the lenders operating in the simple holiday let market.
Where there is a multi-unit complex then the commercial lenders step in and term it a holiday let business. The business could be anything from a holiday park to a site where the property consists of a main house for owner's accommodation and several outbuildings which are used as holiday lets. These are the true holiday let rental businesses, run with entrepreneurial flair and a view to make profit, rather than holiday homes that enjoy some income from holiday rental.
Commercial Mortgage
Mortgages for holiday let businesses, holiday complexes, or self-catering accommodation are not available "off the shelf," so any attempt to compare holiday let mortgages using a comparison website is not going to work very well.
They are classed as commercial loans grouped in the travel, tourism and leisure market sector. Loans are priced and agreed individually. They are available to individuals, partnerships, trading Limited Companies, and SPVs.
We are often asked what factors determine the maximum loan available to purchase or re-finance a holiday letting business. The answer to this is that, although the lender will have a LTV ceiling stated in its lending policy, actual loan size within this limit will depend very much on the accounts for the business being purchased or refinanced. In the case of the purchase of an existing business, particularly where the prospective owner is going to run it in a different way from the incumbent owner, then adjustments to income can be made on a projection basis. For example: if the current owners live onsite and the purchaser intends to live off-site, there is likely to be greater potential income due to another building being available to be holiday let to guests.
Another example would be where the owners would be resident at the business but have a continuing unrelated income, then a percentage of this unrelated income can be included into the calculation for assessing the maximum loan available. This type of lending is more reliant on a common sense check rather than by prescription.
One thing that is certain is that as well as looking at the income potential, any lender will look carefully at the CV of the potential borrower(s) to determine whether they will make a reasonably efficient operator (REO) of the holiday let business. A mortgage lender will be looking for an applicant that has transferable business skills, not necessarily from the travel, tourism and leisure industry. This is, of course, paramount, as a good set of accounts can very quickly become a bad set if the borrower's business skills are not up to scratch.
Holiday let remains a specialist market for lenders and more so for commercial complexes, where the number of lenders is even fewer and where the criteria they employ is more varied. Commercial mortgages can be obtained directly from a lender, but much time can be wasted if the wrong lenders are approached. It would be advisable to use a specialist broker such as ourselves that has whole of market access and the industry knowledge to present your case to an appropriate lender in a way that will give it the best chance of approval.
Author: Mark Lanario