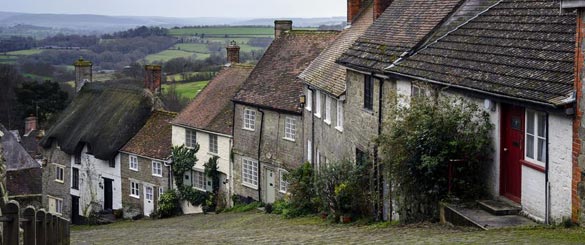 Holiday let mortgages can be hard to arrange and are generally excluded from standard buy-to-let mortgage schemes. Many finance lenders will not lend on a property that will be used and let out as a holiday home. Fortunately, we know the lenders that do like holiday let mortgages and second property mortgages.
Holiday Letting is deemed a commercial enterprise. HMRC take this view and this can only be a good thing (see Tax Guide)
Loans secured on Holiday Let properties sit awkwardly between two stools – a loan supporting a business but secured on a residential property. At Holiday Let Mortgages we have many years' experience in arranging holiday let finance, in most cases at non-commercial rates (subject to status). See below for an idea of what is possible, then when you are ready, call one of our advisers for an in depth discussion.
purchases and re-mortgages of holiday let properties up to a maximum loan to value of 75%, including new build flats
purchases of second homes with limited holiday letting use to 85% LTV
limited company holiday let (trading company or SPV)
first time buyer loans available
max loan size (subjects to limits above) assessed on rental income or a combination of rental and personal income
non-traditional construction available. Minimum value £150,000
properties in Scotland
multiple self -contained holiday lets on a single title
mixed use/multiple unit holiday lets, where the owner is resident
holiday let development/conversion and bridging finance
capital raising on a first or second charge basis available
Please contact us to discuss your holiday let mortgage requirements or call 0800 840 3111