The UK's leading broker for holiday let mortgages
Holiday Let Mortgages is an Independent Mortgage Broker specialising since 2006 in mortgages for holiday let properties. This means that we are free from any outside influences in terms of where we can go to get you the best mortgage rates and deals available.
We specialise in providing mortgage and finance advice to those people who wish to purchase or refinance a UK holiday home or holiday let property
This is a very niche area of business and many lenders will not accept properties that are used or will be used as short-term holiday lets.
As a specialist in this market since 2006, we have a full understanding of the eligibility criteria set by lenders that will accept properties used as short-term lets.
Our mortgage brokers are highly experienced in their field and know which lenders to approach in order to obtain the most suitable finance arrangement, at the lowest cost. Holiday homes located in Scotland, including the Islands of Mull, Arran, Skye and Harris, properties with unusual construction or a section 106 Occupancy Restrictions (used as a holiday let or second home only) can all be financed.
Properties of standard construction, on certain high end holiday parks, can also be financed.
For each mortgage we will confirm the costs, fees and type of mortgage package on offer.
There are less options for holiday let mortgages when compared to the buy to let market, but we will do our best to match your request for tracker rates, fixed rates, interest only etc.
If you are happy to accept documentation by email then we will normally send these to you on the same day. This will include the lenders application form and any paperwork or fee requirements.
Typically, we will require:
Completed lenders application form
Our signed Terms of Business and broker fee
Cheque for lenders fee/s
ID and address documents to comply with Money Laundering rules
A letter from a Holiday Let Agent, detailing actual/projected Holiday Let GROSS income, for low, mid and high season weekly rates, with an annual projected income total, or accounts for the business if you are buying an existing holiday let business/property
Pay slips, P60, Accounts
We will begin processing your holiday let mortgage application once these have been received. Your adviser will check the application form to ensure all is correct before passing the file to our dedicated admin team. They will then either submit the application electronically or post the pack out to the lender.
Our administrators will continue to monitor and chase the progress of your application until an offer of advance is issued by the lender. This will be checked for accuracy and any errors will be amended.
Commercial and Semi Commercial Holiday Let Mortgages
Our commercial mortgage department has access to lenders that specialise in mortgages to purchase or re-finance self-catering businesses, such as:
holiday complexes
multiple unit holiday let businesses
barn conversion complexes
mixed use holiday let complexes ( part residential, part commercial)
mortgages to purchase or refinance a holiday let businesses, where loans exceed 500K.
mixed use properties, where the owner will be resident at the "site", whilst running the out buildings as a holiday let business.
Holiday let resources
Holiday let articles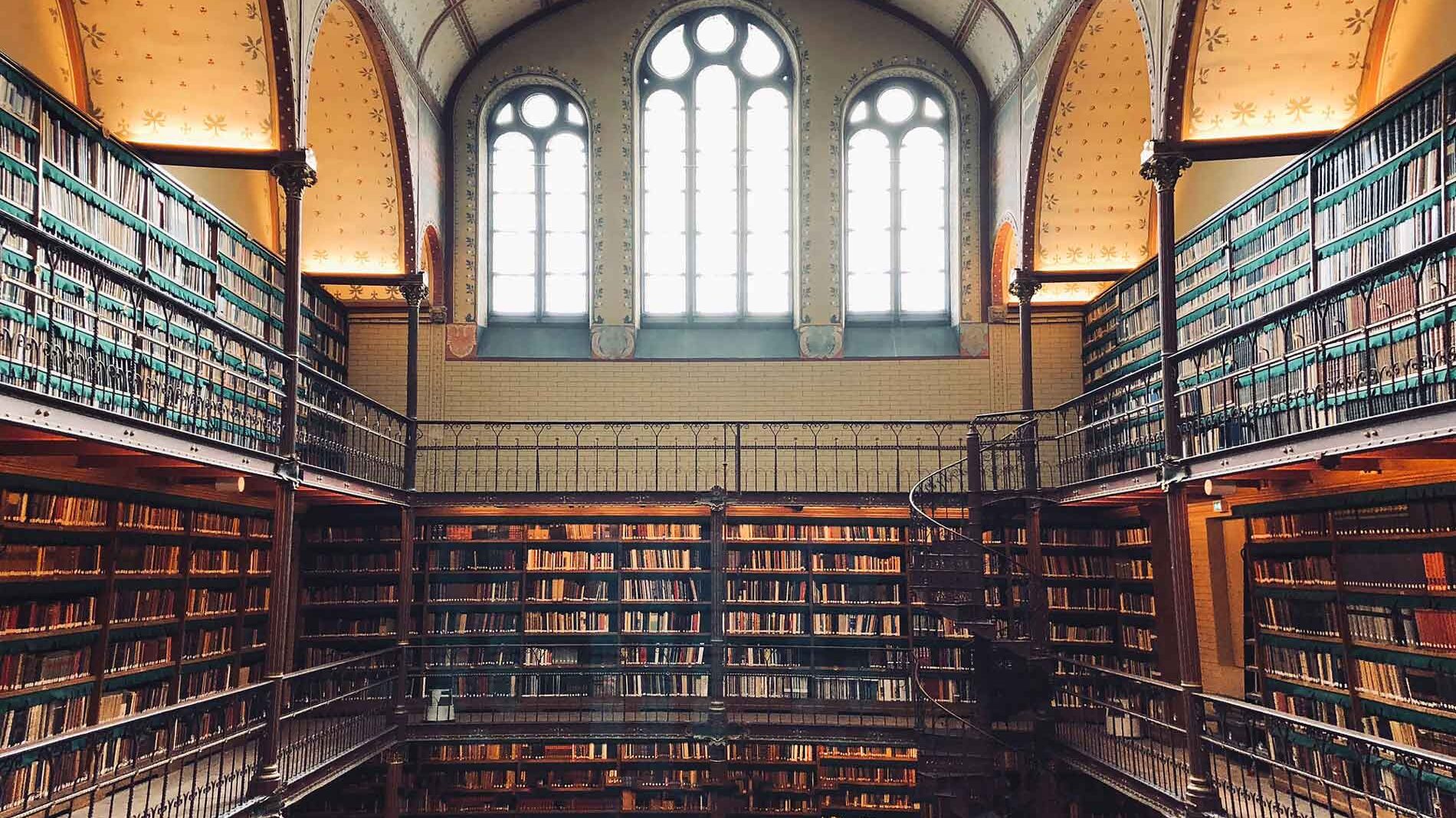 We have many articles and case studies that aim to demonstrate how we have helped clients.
Holiday let guide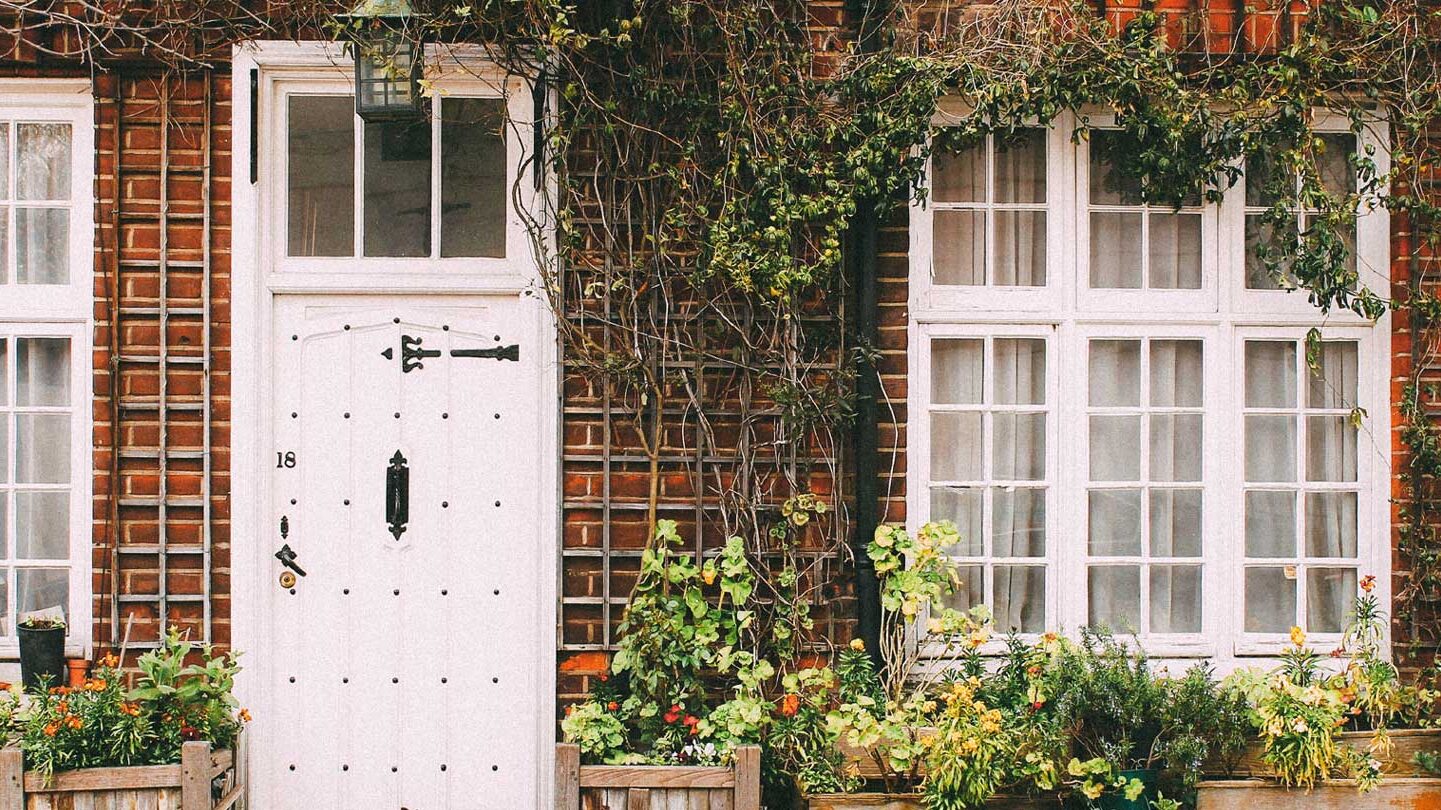 A comprehensive guide to holiday let mortgages and holiday letting in the UK.
Holiday let mortgage criteria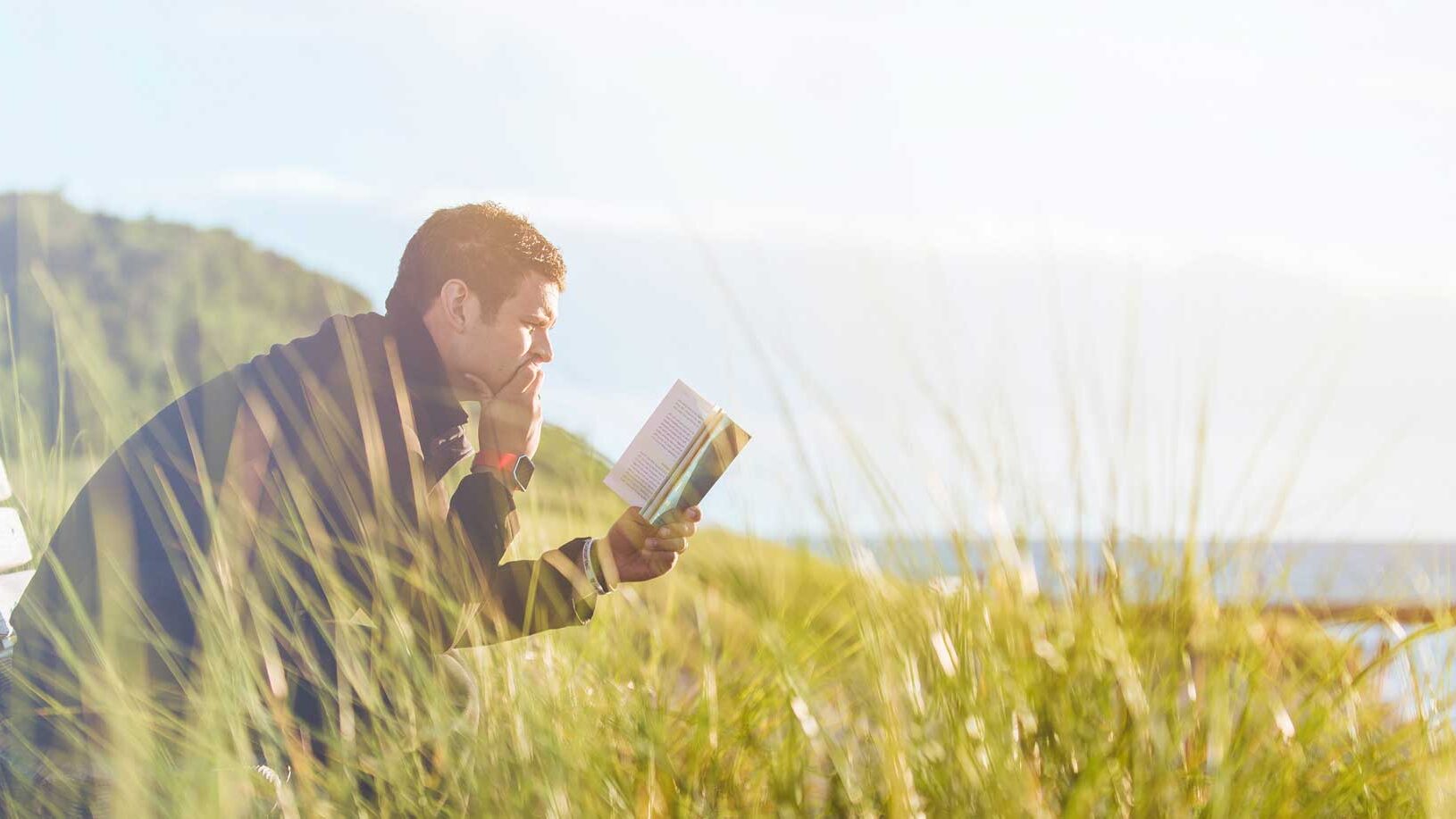 The lending criteria for holiday lets is unique. Here we explain the main differences.
Please contact us to discuss your holiday let mortgage requirements or call 020 8301 7931