Overseas mortgages and foreign property mortgages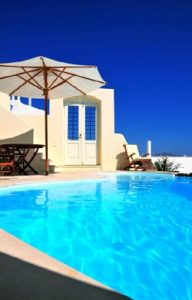 If you are considering buying a property abroad then make sure you seek the right mortgage advice from an experienced overseas mortgage adviser. Overseas properties can now easily be purchased and funded with an overseas mortgage as the market is very established.
Take care to ask whether your mortgage adviser has experience of overseas mortgages before you complete any forms. The availability and terms of overseas property mortgages are different to the UK so do some homework beforehand.
One option to assist with the financial side of buying an overseas property is to use the available equity in a UK property. This money can be raised by using a further advance, remortgage or secured personal loan. The extra funds can then be used towards the overseas property purchase with the foreign mortgage providing the balance.
For more information on overseas mortgages please call us on 0800 840 3111
Mortgages secured on a non-UK property are not regulated by the FSA
Changes in the exchange rate may increase the sterling equivalent of your debt