Finance and refurb a holiday let
Since you're reading this article, you are probably considering purchasing a property that needs a little updating before it can be used as a holiday let.
We will try to give an idea of what finance is available to purchase properties that are just shy of being rent producing holiday or short term lets………The Light Refurbishment Mortgage.
Many potential purchasers quite reasonably believe that if a property only needs a month's redecoration, a new bathroom and kitchen a lender would have no problem with the proposition, providing the applicant can support the mortgage loan with personal income, while the holiday let property is not rent producing. After all, people who have purchased residential properties would have found that redecoration, a new kitchen and/or bathroom is perfectly acceptable to mortgage lenders.
Unfortunately, most lenders operating in the property investment market, including those lending on holiday and other short term lets, don't think along the same lines as customers might believe.
In the case of lending on investment properties that are not immediately rent producing mortgage lenders take a different view, because these properties are not owner occupied. As such, they are seen as a riskier form of lending, because they are not the roof over a customer's head.
It keeps the proposition simple and clean for them so that if they need to repossess the property, they know that it can either be sold easily or given to a receiver to rent out until such time as a sale becomes appropriate.
There is finance available for non-rent producing properties and this takes the form of a renovation mortgage, which is usually some type of Bridging Loan. Bridging Finance, or Bridging Loans as they are sometimes called, is used by borrowers who want to bring dilapidated or uninhabitable properties back to use and can be a very useful tool. This type of lending is not cheap, but it enables a property investor to do something that could not ordinarily be done. In most cases, due to the level of work required on such properties, the investor ends up with a better return than the cost of the bridging finance, which is a good financial strategy.
In the case of properties requiring only very minor work, however, using Bridging Finance to get them into a rent producing state can cost more than any gains made.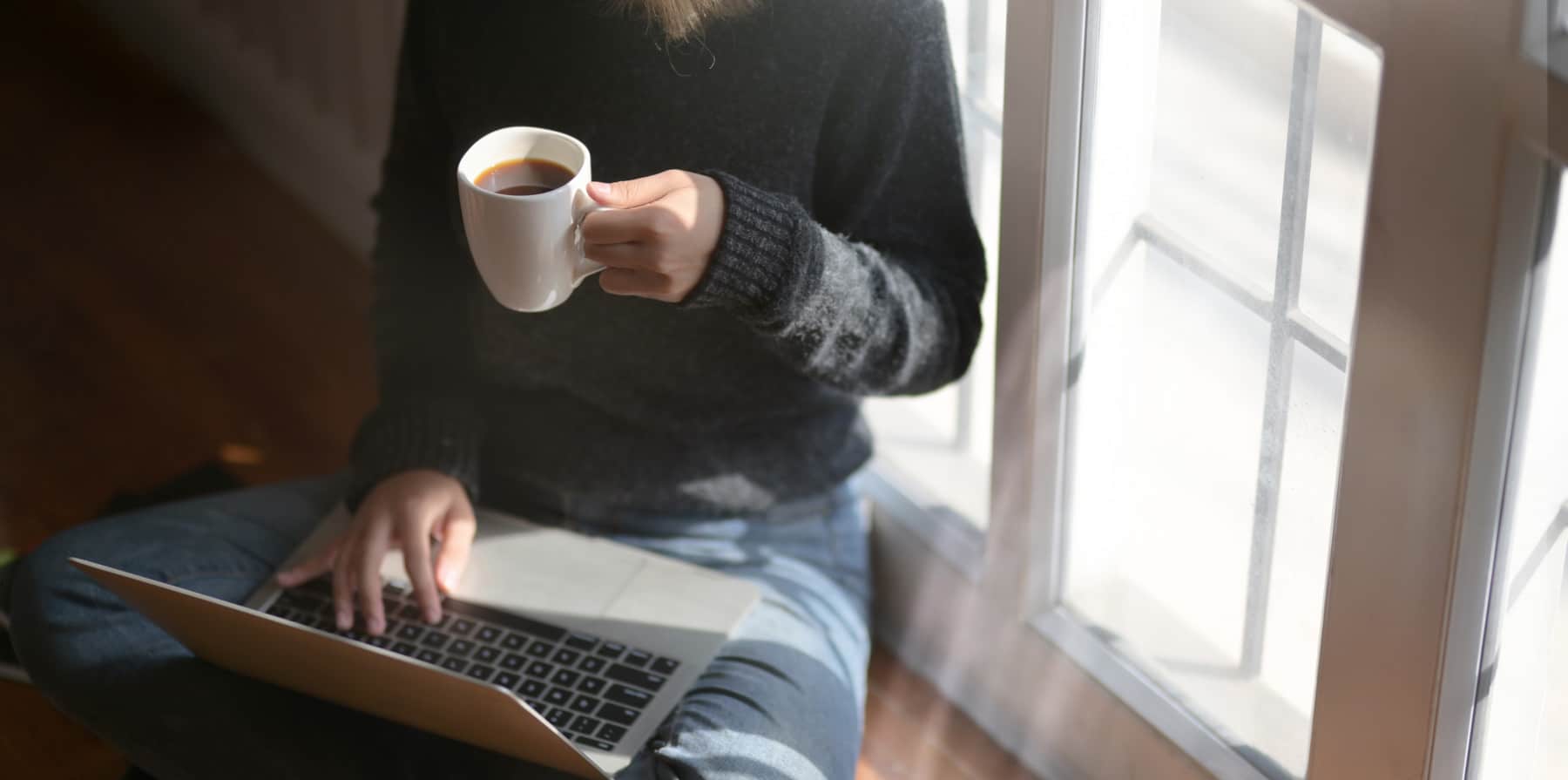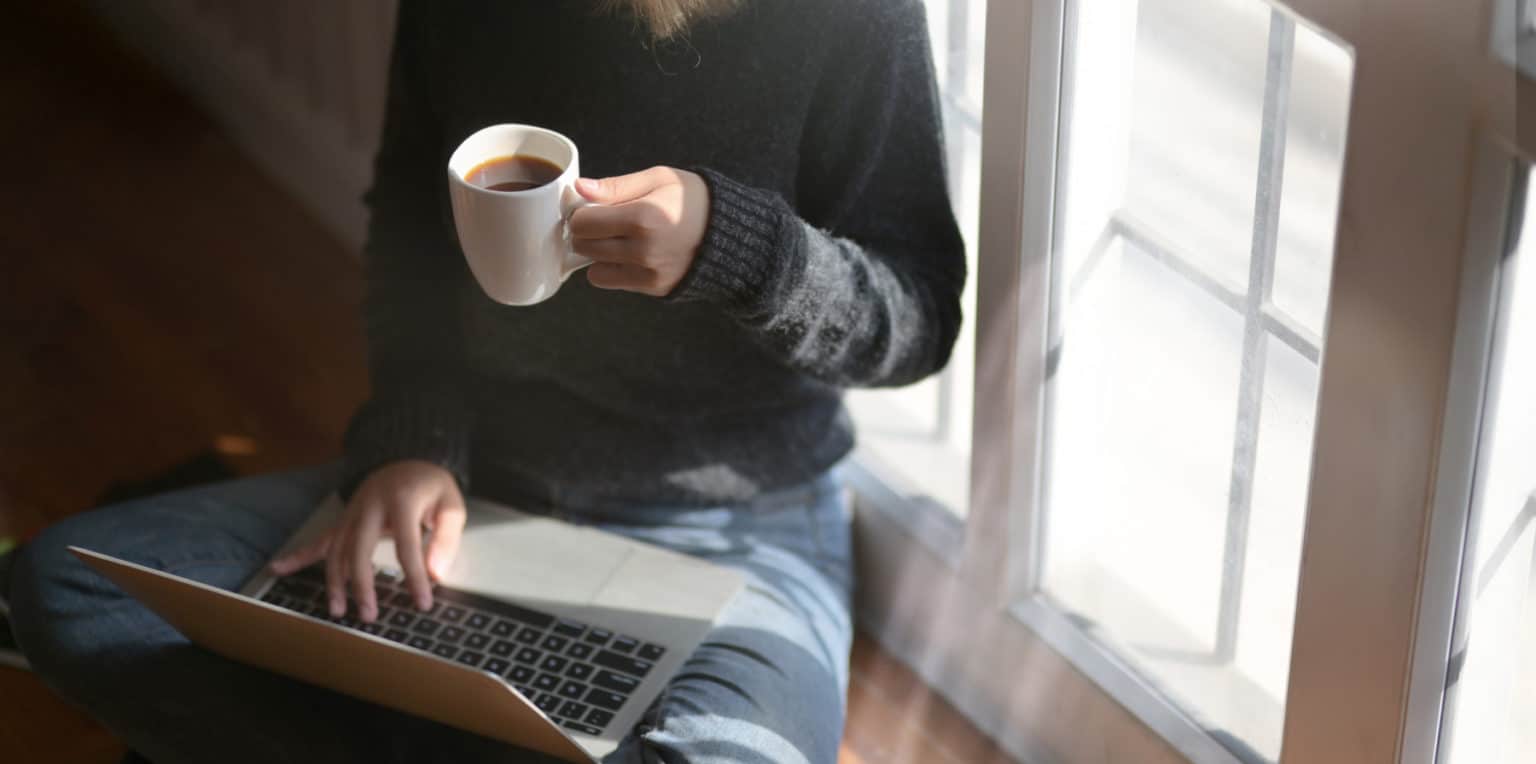 Wouldn't it be nice if there was an easy way to buy a property that needed a little bit of work done to it without having to resort to bridging finance?
Well, you will be pleased to know we have found a product that can do just that. It is termed a "Light Refurbishment Mortgage". It is not for major refurbishments, just for "tired" properties in need of some TLC before they can be used as holiday lets.
We have put together some bullet points below in order to assist you in understanding the limitations of the product right from the start:
property must be habitable with no need for structural work etc
4–6 weeks maximum time to complete the work
must have a Kitchen and Bathroom, although condition irrelevant if being replaced
extra light refurb only, so no more than redecoration, new kitchen and bathroom
applicants must demonstrate that they have the resources to complete the work, ideally not from further borrowing
applicants must be able to support the mortgage from personal income comfortably and not solely from other rental income while the works are being carried out
Portfolio landlords can be accepted, however rental income must exceed mortgage payments by at least 50%
Rental income alone is not acceptable in terms of being considered personal income to support lifestyle or in connection with supporting this product
If you are looking to purchase a holiday let property that you believe is in need of a light refurbishment, make us your first call.